When we think of podcasts, we typically think of voiceovers and theme songs. We might hear music when we're transitioning between segments, and there's usually an intro and an outro song. But is that all you need? Podcasts rely almost exclusively on the acoustic experience you can provide, so why leave sound effects out of your audio soundscape.
With the right sound effects, you can help your listeners navigate your content. You can guide them into particular moods or emotional states. You can even help them identify important takeaways or conclusions.
Using sound effects is a subtle practice. You want them to enhance the listening experience without distracting from it, so when you're browsing for effects, consider "how much" effect you need. Do you need the loudest thunderclap you can find, or will something that sounds off-in-the-distance suffice. Do you need a buzzer sound effect to indicate the stoppage of time, or perhaps some rain sounds to create a soft background? Each sound effect contributes to the larger orchestration, so think about how they'll fit within your soundtrack, your audio production, your style, and your personality.
To help you get started, we've curated these lists of completely free sound effects for podcasts — use them however you like. And if you need more, come take a look at our full library — whatever sound effect you're looking for, we're bound to have it.
Rain Sounds
Speaking of rain sounds, here are some of our favorites. Use them well!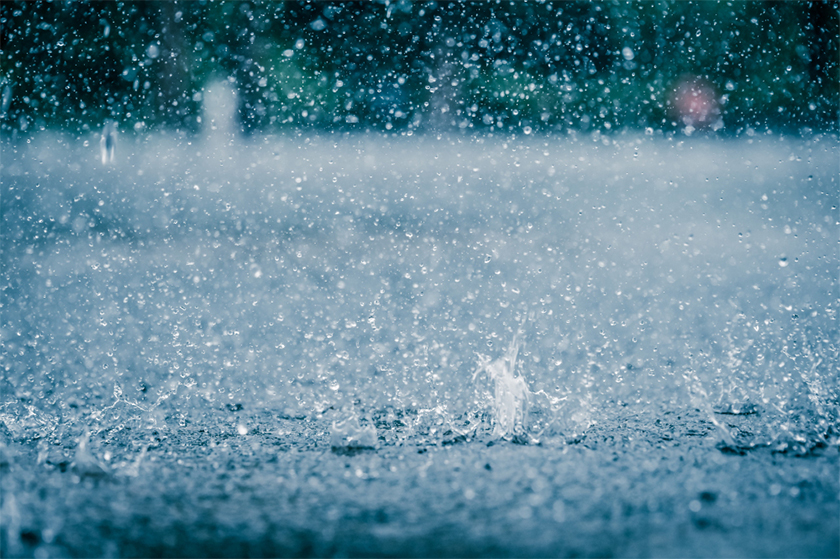 ☔️ Rain Sounds
Nature Sound Effects
Everybody loves a good nature sound effect. These sounds can soothe us, put us on edge, or pull us out of our busy lives. They're a great way to evoke drama, or they can dissolve the technology, the traffic, and the tumult that surrounds us every day.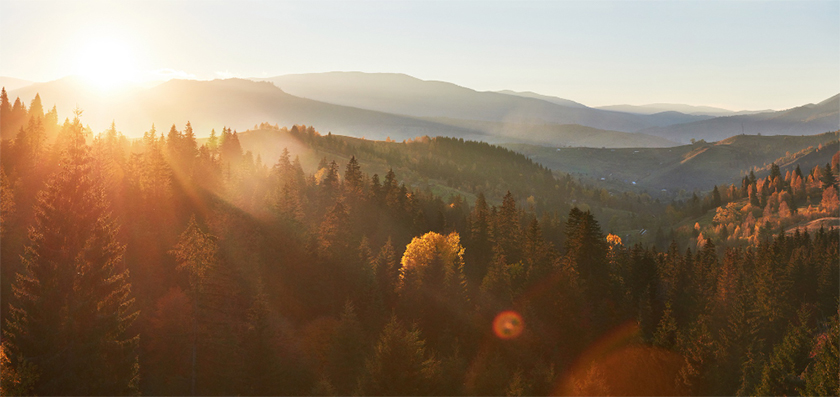 Drum Sound Effects
Drums are, perhaps, one of the most widely used sound effects. They can build suspense, they can create a crescendo, they can evoke creeping doom, or they can even indicate victory. There is a drumbeat for nearly every human emotion and experience.
Using them in your podcast is easy — just be sure they don't clash with any other music tracks. Used on their own, drum sound effects usually pair best with other isolated sound effects, like the nature sounds above, or even funny sound effects (when the occasion calls for it).
---
Cover image via Freepik.
Looking for creative assets you can use in your projects? Check these out.
Need a break? Check out our videvoscapes — the ultimate reels for relaxation or concentration. Each videvoscape collects hours of high-definition nature footage and background video with downtempo chill beats for the ultimate escape from the grind.