Freebies, freebies everywhere! Here Are Our Favorite Free Asset Roundups of 2022.
As the end of the year creeps closer and closer, it's a good time to look back and make sure you've grabbed every filmmaking freebie you possibly could. In case you missed any of ours along the way, here are the top Videvo freebies of 2022!
Add all of these to your libraries and tool-kits for a more robust resource pool as we head into 2023!
---
Indie game development is all about being resourceful. Game design and creativity are the beating hearts of this innovative medium, but if you can't find the tools to bring design and creativity to light, then your ideas will never be more than vaporware. Grab these 7 free and paid resources for video game developers, and join the future of visual narrative design.
---
Every successful video project is a cocktail of primary footage, B-roll, sound effects, and music. But, you don't have to reinvent the wheel every time you need to find some complementary packages that match the theme of your project. For example, our collection of summer mixology — 21 free filmmaking assets bundles seven clusters, each including a clip, a song, and a sound that would fit into any summer-vibe project.
---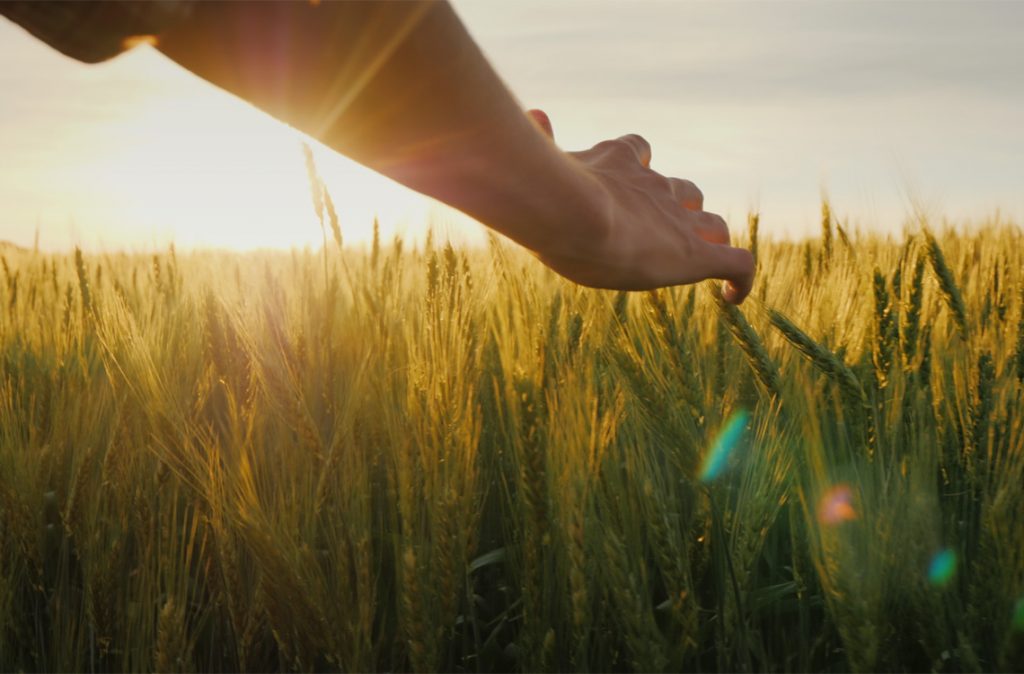 Stock video assets are everywhere. You might not notice them, but they appear in all of your favorite movies, TV shows, and commercials (you know, if you like commercials, I guess . . .). But the internet is awash in sources of stock assets, so how do you know which to use, and where to find them?
Check out our guide on where to find assets for your creative projects, and we'll point out a few free stock resources to get you started.
---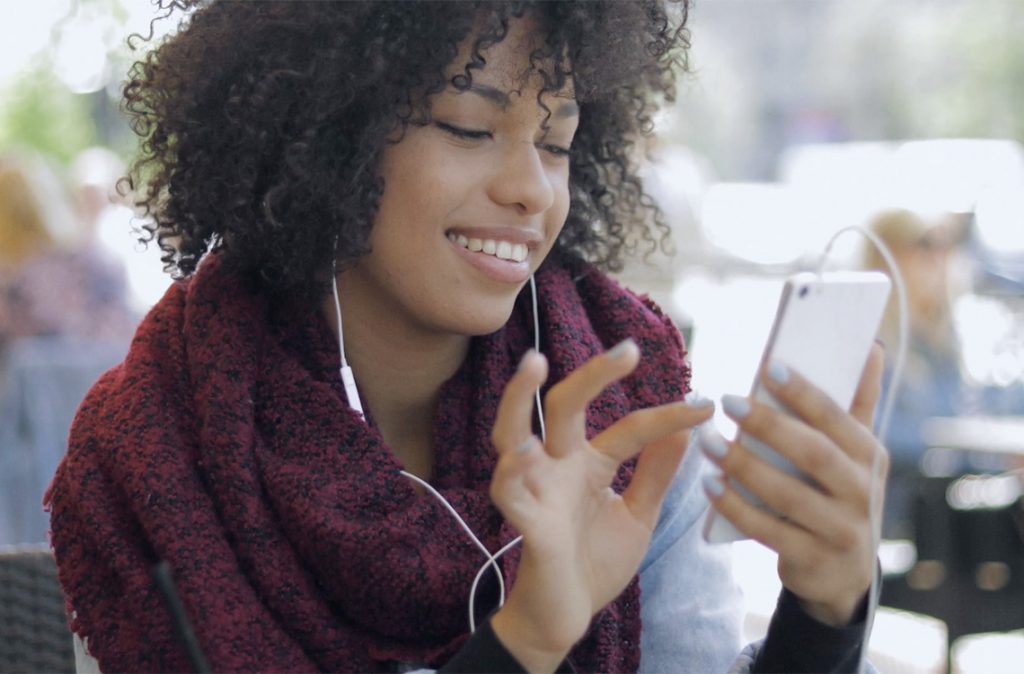 All right, we know we already featured one summer-themed freebie on this list, but it's a great time of year. We'd be willing to bet that more projects are in production during the summer than any other time of year.
And anyway, these freebies are for podcasts! Keep your episodes seasonal and relevant with songs and effects that match every season (starting with the sounds of summer — 23 free assets for podcasters).
---
When it comes to the weather in film and audio, rain and storms are probably the two most common meteorological features ever recorded. They convey drama and emotion in any scene. Ideally, your personal library of sound effects, clips, and visual assets will include all kinds of natural phenomena, so the storms you need are right there when you need them. Don't waste time looking later when you're in a pinch; start building your library with these 18 free rain and storm effects.
---
There are many ways to add professional-grade production values to your projects, but one of the most subtle is probably B-roll. Sure, you can shoot your own B-roll, but if your projects needs to evoke more exotic locations, and you don't have a personal helicopter at your disposal, then what?
This is one of the primary benefits of stock video. Videographers and cinematographers from all over the world have contributed professional-grade B-roll to the Videvo library, some of which we give away, like this collection of 15 free aerial stock footage clips.
Just a few of these clips in just the right spots can create the illusion of a huge budget for your project.
---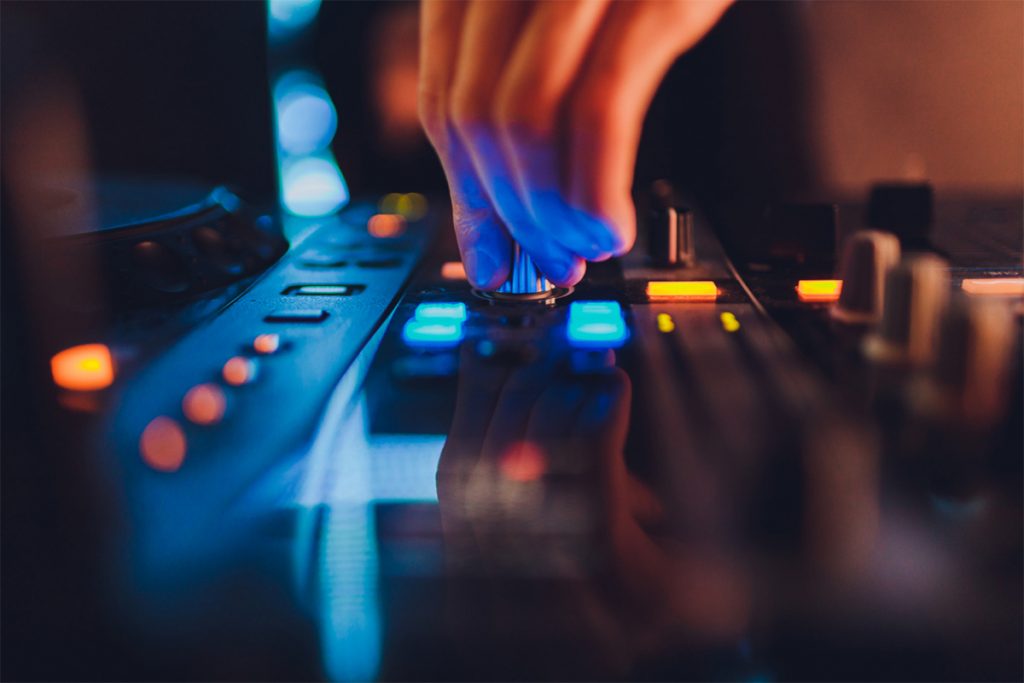 Sound effects make all the difference when it comes to podcasts. It can be easy to simply rely on chatter with your guests, but that can also get repetitive. Sound effects that indicate changes in segments or even just alterations in tone create a texture that helps prevent your episode from sounding like every other episode in the world.
You don't need to recreate every sound on your own — instead, you can let others do it, and then collect the freebies! This collection of free sound effects for podcasts comes straight from the Videvo library — each of these assets is now yours completely free.
---
Every podcast needs music. Even if you don't have dedicated intro and outro tracks, you need some tunes to bring your audience into the episode and then escort them back out of it.
But you don't have to be a musician in order to host a podcast. If you don't have the time or inclination to write your own music, simply use any of the songs from this collection of free songs for podcasts, straight from the Videvo library, and completely free to use.
---
If you've never heard of ambient music, let us be the first to introduce you to your newest obsession. Ambient tracks layer atmospheric sounds more like works of art than typical rhythm-based songs. You can use them as background music for projects of all kinds, and they won't overpower your footage, your actors, or your writing. Come see what we mean with this collection of 10 free ambient tracks for your creative projects.
---
After Effects is where movie magic comes to life. This wizardy platform allows you to do anything from animating light sabers to creating magic portals to . . . well, just about anything you can think of.
The learning curve can be a little steep, but you can make your life easier with some plug-ins. Check out our list of 15 free plug-ins for After Effects — the sky's the limit!
---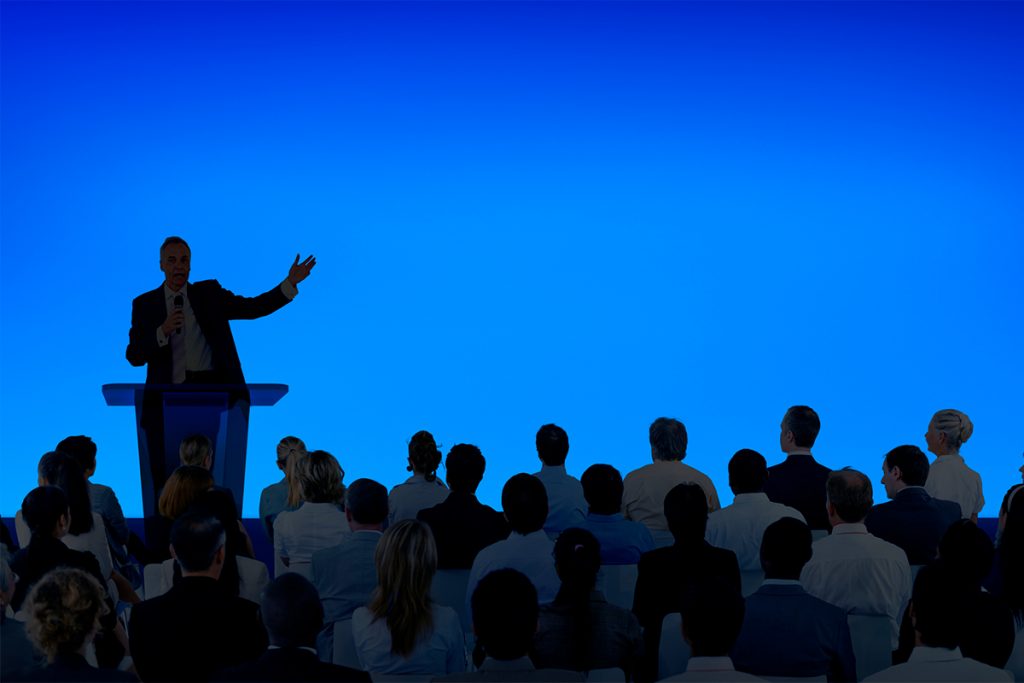 While presentations may not be the most exciting form of creative media, they have their place in the world. Imagine how much more boring all of those all-hands meetings would be if there wasn't at least something to look at?
But your presentations can be more than distractions. Done correctly, a presentation can draw the audience into your topic and help you convey important details that might otherwise go unnoticed. All you need is a little creativity and these 20 free creative assets for presentations.
---
Cover image via Freepik.
Looking for some music for your projects? At Videvo, our library has everything from free ambient music to music for streams — perfect for any indie project:
Need a break? Check out our videvoscapes — the ultimate reels for relaxation or concentration. Each videvoscape collects hours of high-definition nature footage and background video with downtempo chill beats for the ultimate escape from the grind.